Get a handgun permit,
simple and easy


About Us
Coldwater Creek Handgun School is locally owned-and-operated by David and Lynette Carlisle in Fayetteville, TN, of Lincoln County. Get your training from David, an expert marksman who has trained countless Tennesseans over the years. Your training should come from an NRA-certified handgun instructor with former law enforcement service. Your safety should come first.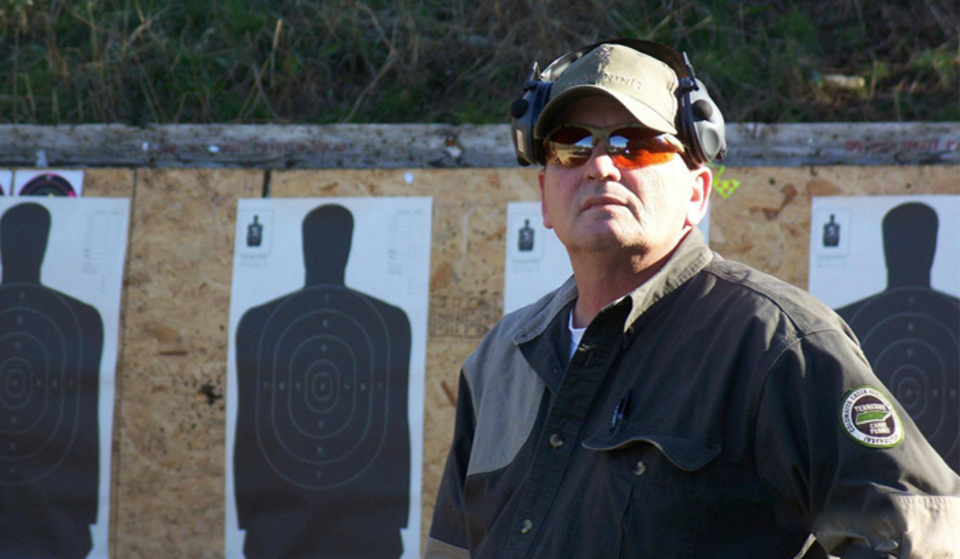 A well regulated Militia, being necessary to the security of a free State,
the right of the people to keep and bear Arms, shall not be infringed.

 
We Offer
Basic Handgun
Our Basic Handgun Course is a private class consisting of a one-on-one or a small (private) group session. We start with the basics: safety first.

 
Tennessee Permit
This is an eight hour class that is outlined by the State of Tennessee to certify you for the Tennessee Handgun Carry Permit. It consists of 4 hours in the classroom and 4 hours on the range.
 
Advanced Handgun
Our class is a culmination of training that we have learned from the nation's elite schools. This is not a beginner's class, you must know how to shoot your handgun and fully understand the functions of your gun.
 
Now Offering: Online Classes

Do you want to learn gun safety and get your permit from home? Get certification on your schedule! After state approval, you can earn your permit online. Contact us for more information.

• Save Money
• Convenient for You
• Training on Your Schedule
• Satisfies Permit Requirements

 
Testimonials/Reviews Section
I have been carrying for years. I learned a lot in this class. David has been to some of the best handgun schools in the country. He is a great instructor. I would recommend anyone who carries and lives within driving distance of Middle TN to attend one of his classes.
I took David's class and love it… He was a great trainer and he had a lot of patience with me... I recommend his class to everyone that hasn't ever taken handgun classes before. You will not be disappointed.
Very friendly people and an informative and helpful class. My wife had never fired a gun before the class and left the class informed, safe, certified, and confident. I hadn't fired a gun in many years and it was a great refresher and fun!
Contact Us
Do you have any questions?