About Us
Coldwater Creek Handgun School is locally owned-and-operated by David and Lynette Carlisle in Fayetteville, TN, of Lincoln County. Lynette takes care of the administrative side and "runs the show." David, the school instructor, is an expert marksman, an NRA-Certified handgun instructor, and Tennessee P.O.S.T-Certified Instructor from his previous Law Enforcement Service.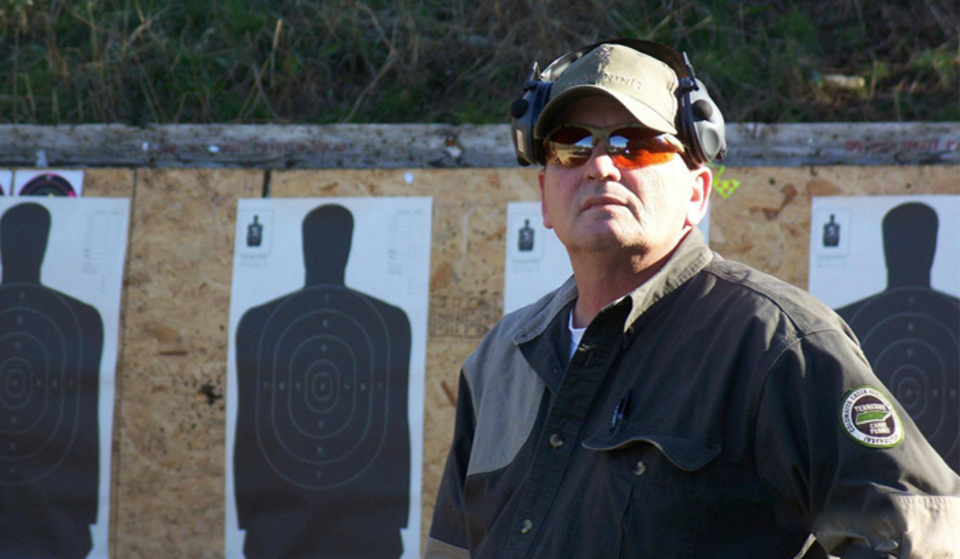 Our Mission

Our Mission is to teach gun safety first, to educate clients on the correct way to handle and shoot a handgun. Those objectives stay true in both our beginner and advanced classes. We also offer the TN Handgun Permit Class for those wanting to obtain their Handgun Permit.

We service the Southern Middle Tennessee and the Northern Alabama area. We want to provide a quality but affordable service with classes in the area to bring you the latest training in the industry.

This, along with our continuing education from the top-tier schools and instructors, is why we are a leader in the industry in Southern Middle Tennessee and Northern Alabama
Contact Us
Do you have any questions?